Antoine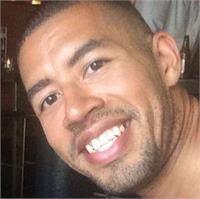 Antoine instructs the following:
If you are comfortable with all your beginner and intermediate level inversions, we're ready to take you to the next level of strength and grace. In this class we raise the bar with more advanced inversions and holds. Approval of one of our instructors is required.




Ready to go upside down? This is the class for you. Created for those who are already working on basic spins & climbs and want to take it to the next level. You will learn to enter, execute, and exit basic inversions. Taking Intro to Pole 3 - 5 times beforehand is strongly recommended!