Antoine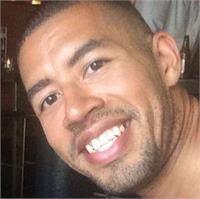 Antoine instructs the following:
Ready to go upside down? This is the class for you. Created for those who are nailing the intermediate pole moves and want to take their pole skills up a notch. Become a pole athlete and learn to safely enter, execute, and exit basic and intermediate inversions. The level of difficulty will be adjusted to suit the needs of all new and intermediate inverters!




In this fast-paced class we raise the bar with very advanced inversions, spins, and tricks. This is the class to achieve your loftiest pole goals- from aerial splits to daring pole drops, take your pole journey to the max and see just what your body can do.

*Students should be familiar with the basics of spin pole and able to lift into an invert easily before joining this class. Approval from an instructor is required.